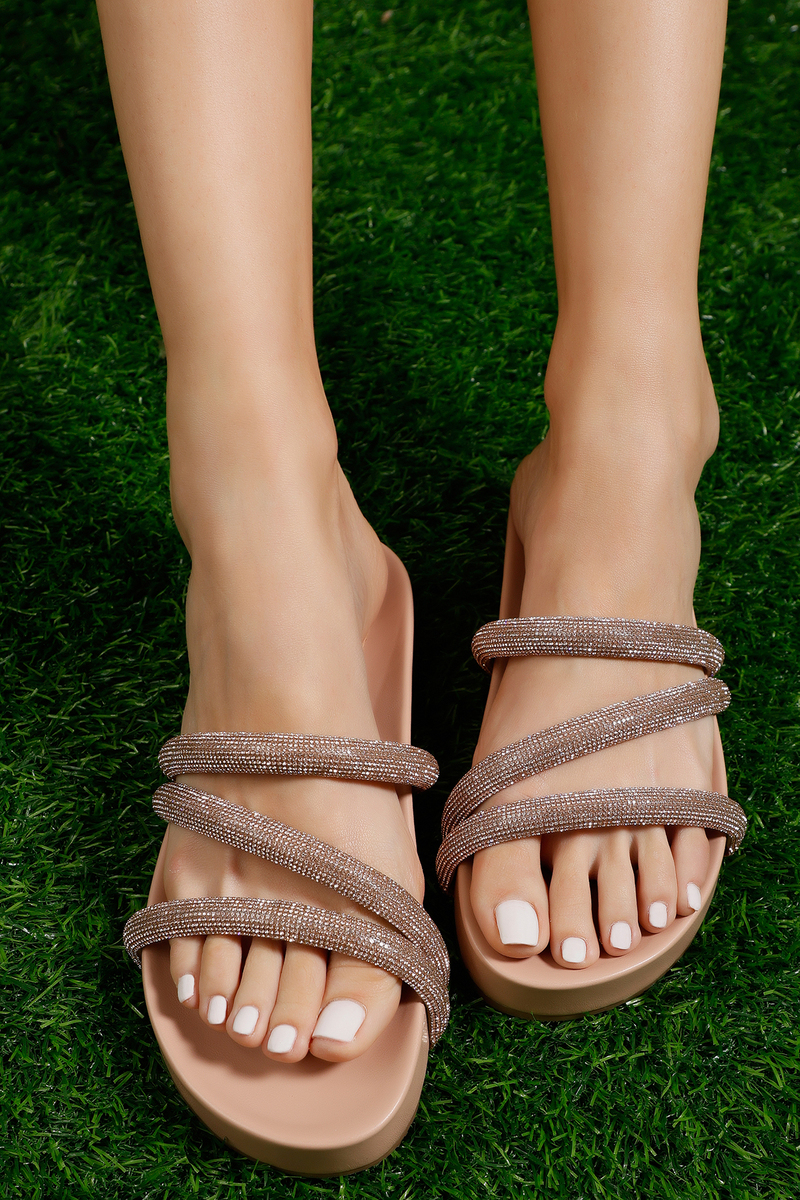 Shop the latest designer collection of Wendell Rodricks Accessories
The way someone dresses is so unique to their personality, to their taste. It is a way for them to express themselves creatively and openly. The one of a kind outfit you would put together would be incomplete without a special something - accessories, of course! Accessories can truly make or break your outfit. They are the finishing touches to your fashion masterpiece. Any budding fashionista's wardrobe needs not necessarily a wide range of beach accessories, but the right range of Designer Accessories. Select pieces that let your personality shine through; that reflect your elevated sense of style, your particular brand of chic. After all, it is the little things that matter. Find pieces that resonate with your dynamic self with the latest designer collection of Wendell Rodricks Accessories. The designers at this celebrated luxury label understand the diverse tastes and needs of the modern Indian woman. She is confident and grounded, she is a hard-working professional and a free spirit. But, above all, she is unapologetic about being herself. How better to show off that firecracker personality than with a bold and confident range of designer accessories? This curation is designed from top quality raw materials such as cotton, silk, organza, georgette, and blends to give you products that ooze luxury and comfort. Crafted with care and executed to perfection, these designer accessories for women & men will have you wanting more. Are you ready to find the next favourite pieces of your collection?
Browse the versatile range of Wendell Rodricks Designer Scarves and Stoles for Women
An artful drape around your neck that effortlessly falls off your shoulder. A lightweight wrap that adds a pop of colour while keeping you warm on a cool winter evening. An all season item that fits right in with ethnic and contemporary outfits. Stoles and scarves truly can do it all! Browse the versatile and vivacious new collection of Wendell Rodricks Designer Stoles for women and Scarves for pieces that just keep on giving. Go the classy yet trendy route with a wispy cotton stole that proves the power of light finishing pieces; this long piece is cut asymmetrically and trimmed with contrasting edges for a stylish flair. Experiment with your style as you try on a vibrant turquoise stole crafted from a dreamy georgette material and adorned with crinkle and purple piping. This flirty number comes in a variety of attractive colour combinations such as light pink and mint, white and peach, fuschia and black, and pink and grey. Throw on a translucent ivory designer stole made from an organza base that shows off Wendell Rodricks's excellence in understated styling. Style it with your favourite jeans and top combo with mules and a tote bag for a casual look with Designer Footwear. Get cosy by layering it over a dress and jacket ensemble for a fashionable and edgy look. Either way, you are sure to create an unforgettable fashion statement in a Wendell Rodricks creation! Like what you see with the incredible range of Wendell Rodricks Accessories? Then don't stop here! Continue your journey with the designer brand with more amazing collections of couture wear for women and men, such as Wendell Rodricks Jumpsuits, Plain stoles Wendell Rodricks Kaftans, Stoles for women and much more! Check out Casual Footwear for Women, Casual Footwear, Colour Blocking Outfits, Hem Tops, Hem Pants, Embroidered Dress, Overtops & more.