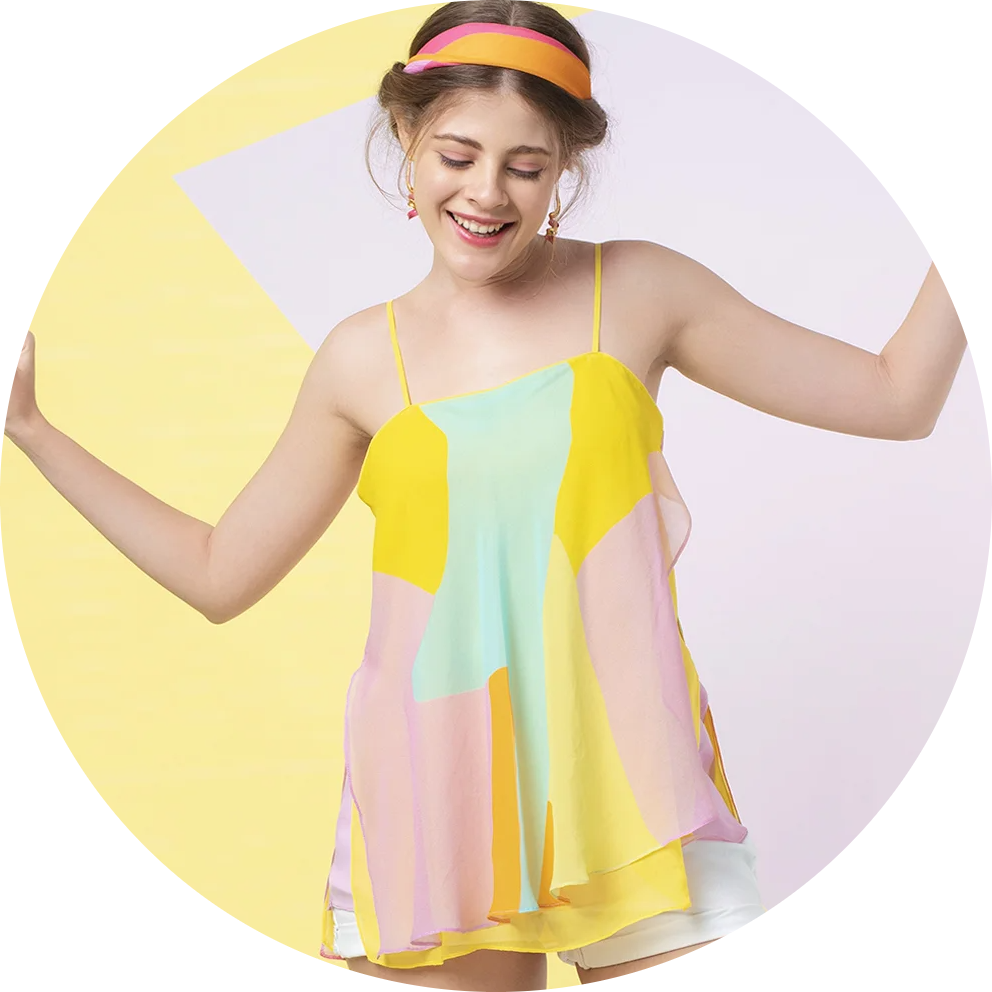 Wendell Rodricks Luxury Tops
Wendell Rodricks tops symbolize a fresh aesthetic of the minimal design. They are evocative of a style born out of Goa, his hometown—simple, singular, and with a sense of movement. Every top has a distinctive design with clean cuts, eco-friendly materials, and simple silhouettes. Even without lavish embroidery and embellishments, they have become a part of fashion conversations today. They represent what any woman can wear with ease over a trouser or skirt, feeling fashionable and not flamboyant. The Wendell Rodricks tops are all about how to pitch focus on the beautiful body. The Designer Tops for Women have walked the ramps in various collections. They are as much a favourite with ramp models as with mere mortals. They are appealing to the senses, both sight and touch. Own a Wendell Rodricks luxury top and feel elevated in style.
Designer Tops for Women
The Wendell Rodricks online collection of designer casual tops for women is a glaring example of design entrenched in construct. It unveils everything from the preservation of handlooms to creating a style image. The designer tops for women come in natural fibres like cotton and linen to soft satins and georgettes. Whether you are looking for something long or short, fitted or flowy, symmetrical or asymmetrical, there is something for everyone in the Wendell Rodricks collection. Get tops that stand out in a crowd. Order the most beautiful yellow linen top with contrast piping that features a boat neck, cutaway detailing, and full sleeve for a lunch get-together or a pure white funnel-collar three-quarter sleeve top with blue stripe detail to go window shopping with friends. But if that's not your style, be the black beauty in the most unusual draw-string sleeve crop top or Designer Crop top Lehenga to attract just the right amount of praise. If you want to be the cool, casual, and comfortable fashionista, add to your wardrobe a few Wendell Rodricks designer tops for women. You can also shop designer Designer Casual Shirt, Summer Vacation Dresses, Designer Bottom Wear, Luxury tops & more by Wendell Rodricks.